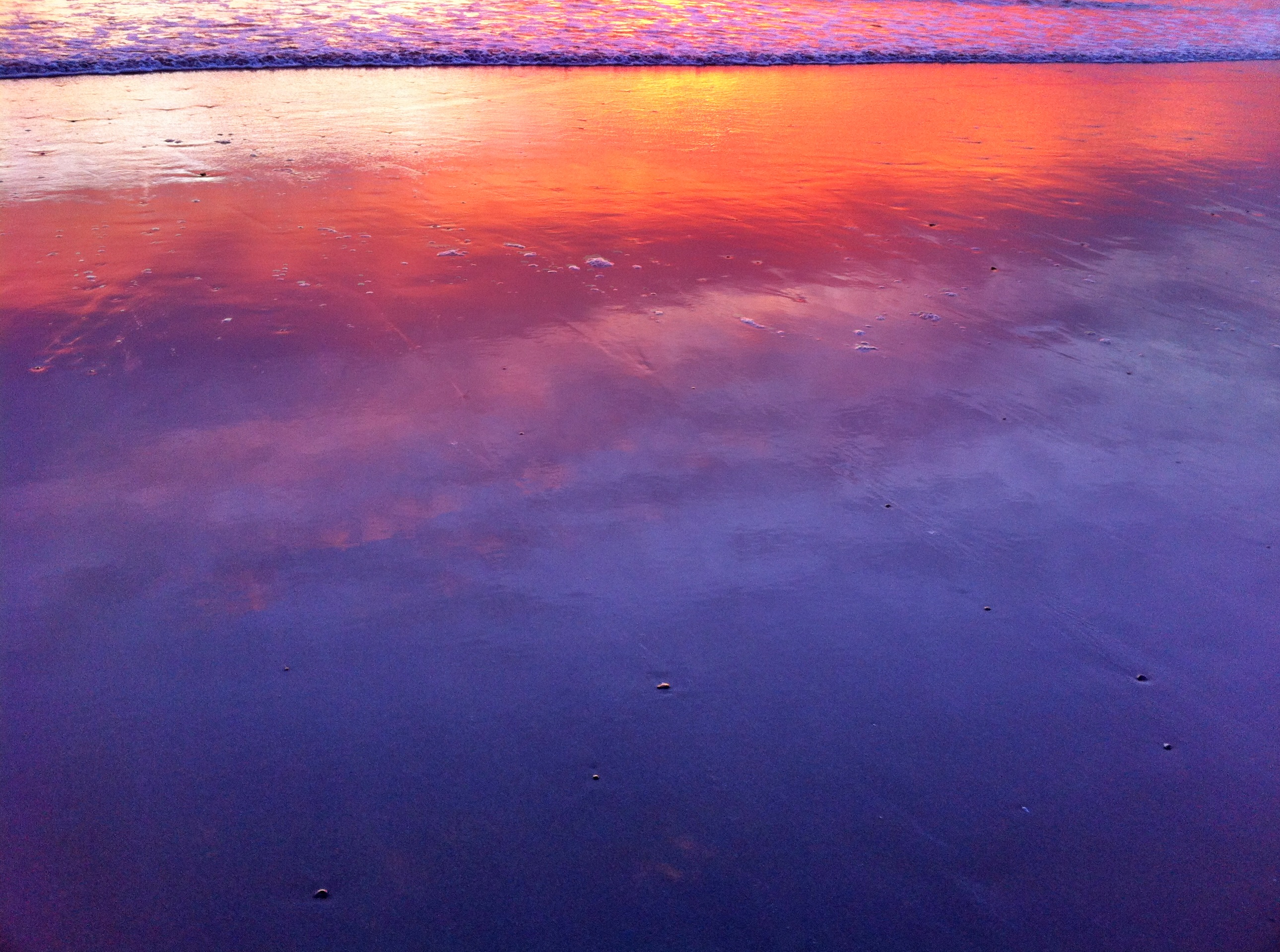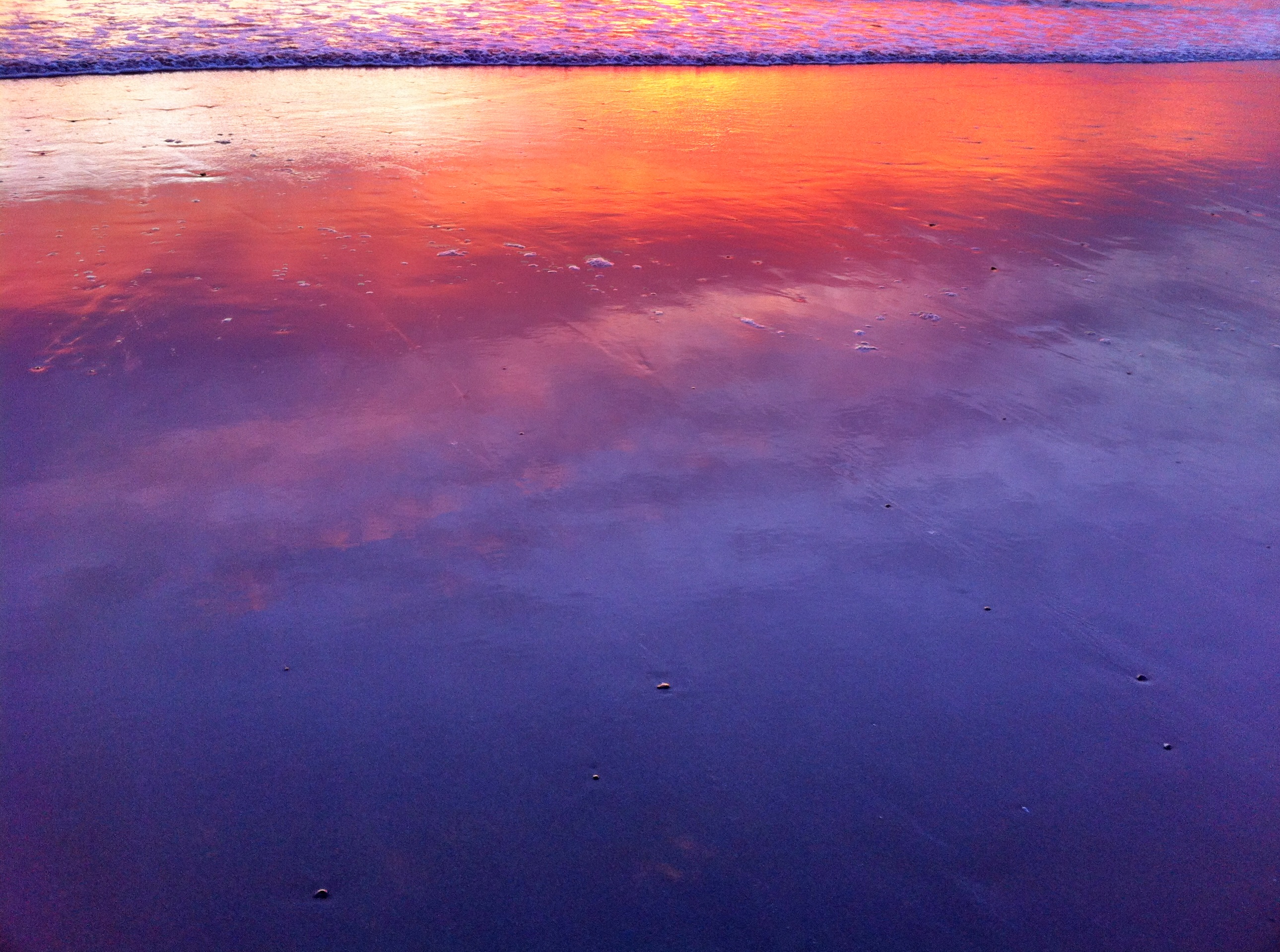 Igniting Personal, Organizational, and Social Transformation.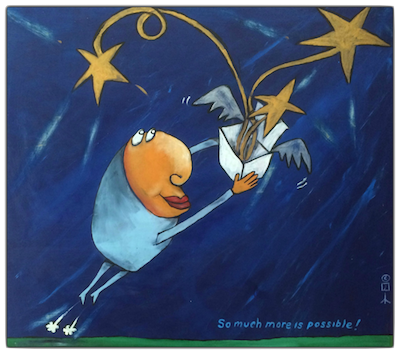 Let's talk about how we can support the leaders and teams whose success matters most to you.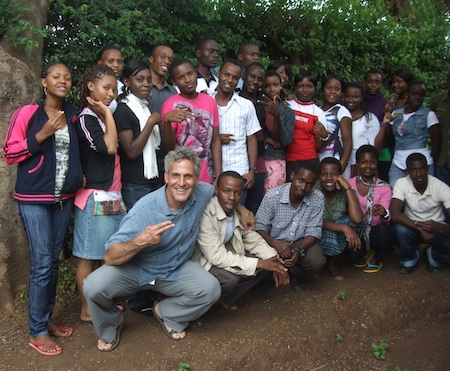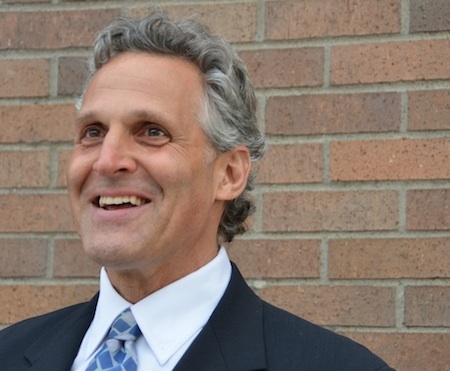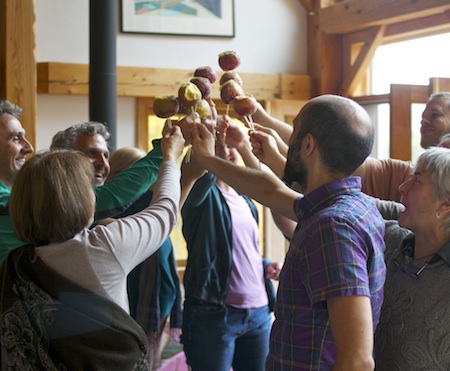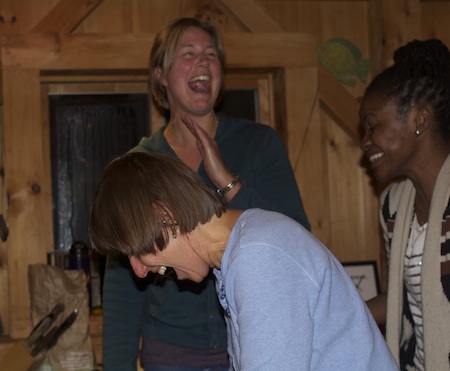 We have worked with more than 350 clients including foundations, government agencies and other mission-driven organizations such as:
Ben and Jerry's Foundation
Blandin Foundation
Foundation For the Carolinas
Geraldine R. Dodge Foundation
Kalamazoo Community Foundation
Lyndhurst Foundation
Ojai Valley Youth Foundation
Vermont Community Foundation
Wilder Foundation
Alberta Community Development
Capital Health Authority
City of Seattle
National Civic League
National Crime Prevention Center of Canada
Tompkins County, New York
U.S. Agency For International Development
United States Peace Corps
The White House
Association of Fundraising Professionals
Cornell University
Institute for Sustainable Communities
Lawson's Finest Liquids™
Marlboro College Non Profit Management
Outright/Queer Summit
Society of American Foresters
United Way
Vermont Leadership Institute
See More →
We can help you and your partners to ...
Inspire Engagement
"Wow! This year's Vermont Leadership Institute day was the best ever. After the amazing work you have done with these groups for us over the past twelve years, that is saying a lot! The level of engagement in the room this year was truly extraordinary.
You are amazing in the way you can engage such a diverse group of people and help each one find something of real value to them.
Several of the associates mentioned how much they appreciated the time you took to learn about them and to connect with them very personally.
The way you use your energy, your personal style and stories, the examples that illustrate the "hot tips", all create a genuine atmosphere of fun and possibility, allowing people to really be introspective without feeling "touchy-feely."

Judy Warriner Walke
Director, Vermont Leadership Institute
Spark New Initiatives
Jeff, we are now launching the most exciting and strategic programmatic efforts for the Foundation that got hatched and nurtured through the grants restructuring effort you led us through.
Our organizational effectiveness is vastly improved thanks to your help in developing strategy that helps meet our dual mission of impactful grantmaking and increasing philanthropy in the state.
Even more than that I appreciate all that you have done for me personally with my professional life and personal aspirations.
Again, your knack for pushing for clarity was instrumental in helping me step further into my own leadership and define my vision of success for myself. I'm more energized and thriving at work now thanks to my work with you and it shows.
You are a wonderful person with such a generous spirit.

Jen Peterson,
Vice President for Program and Grants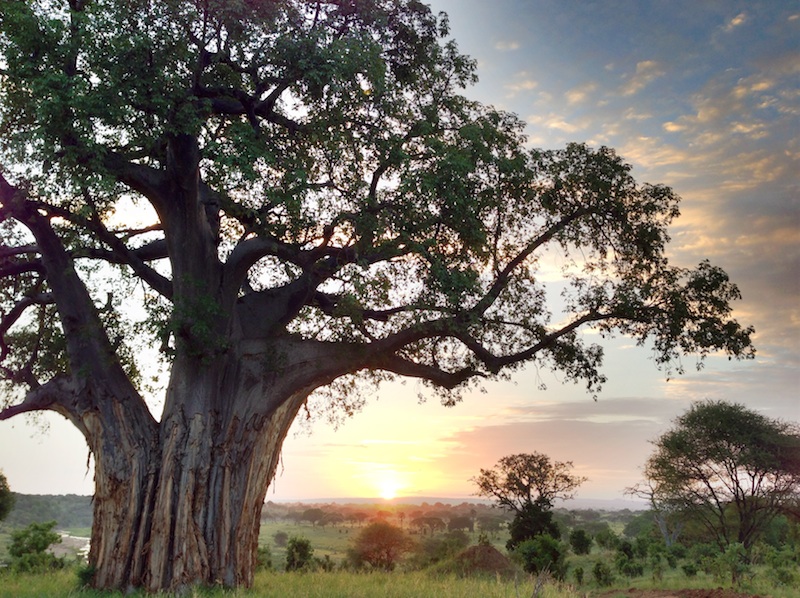 Increase Effectiveness and Fundraising
There is a long list of creative ways in which Jeff has helped the City of Prince George overcome challenges and effect positive cultural change.
After taking Jeff's workshop, we restructured our division and the portfolios of the existing staff so that each person was able to focus on the type of work that most fired them up.
The fact that each of the HR team members is now focusing on work that they are excited about and interested in is hugely beneficial to the organization in other ways, because we're much more productive and enthusiastic about our jobs. As well, the workshop created even stronger bonds between our team members and we have now sent our whole team through Jeff's workshop.

Rae-Ann Emery
Director of Human Resources
City of Prince George, British Columbia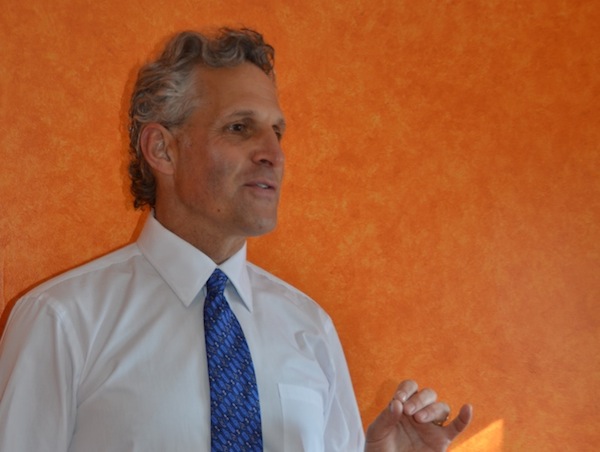 Catalyze Personal Growth
"Jeff, you changed my life in deep and profound ways. I now look at all my work as an opportunity to find creativity and joy."

Rob Meehan,
Chittenden Emergency Food Shelf

"I not only feel better about every aspect of life, but my numerical measurements show that I am spending more time doing what I love … I finish this period of work with Jeff with stronger confidence in my ability to create the life I truly want."
Ari Pliskin
Zen Peacemaker Order Minister,
Leader in the Community Café movement
and personal coach to activists
Read More →